The Evolution of the 'The Witcher' Series
"The Witcher" is a globally renowned RPG (Role-Playing Game) series developed and published by CD Projekt. The games are based on an excellent series of fantasy novels by Polish author Andrzej Sapkowski. The first game, aptly named "The Witcher," was released in 2007 and caught the eye of the gaming industry with its intricate storytelling, morally complex decisions, and a captivating game world. Genuine creative thinking and focused development by CD Projekt laid the foundation for the birth of this exceptional series.
Dawn of a Legend: The Witcher (2007)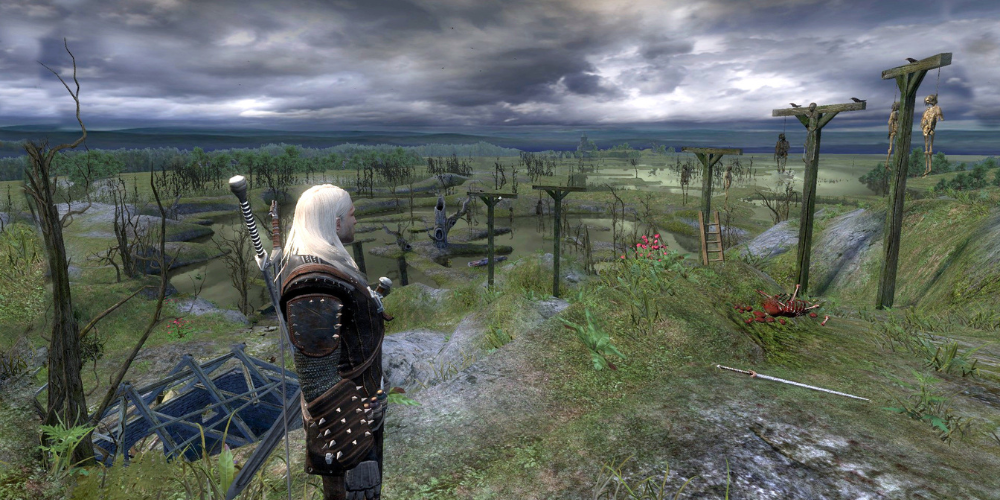 The original "The Witcher," launched in 2007, creates a rich, immersive world that focuses on the story of Geralt of Rivia, a 'witcher' or monster hunter. This first installment was a blend of imaginative storytelling and intense gameplay, where choices had far-reaching consequences. The events of the game closely followed Sapkowski's novels, and thus, reflected a charming amalgamation of Slavic mythology and fantasy.
Raising the Stakes: The Witcher 2: Assassins of Kings (2011)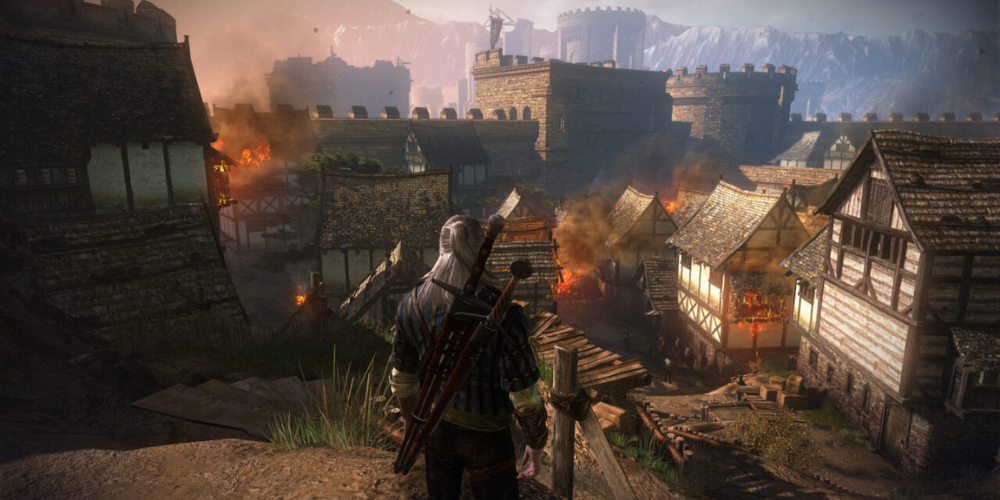 2011's "The Witcher 2: Assassins of Kings" raised the bar of the series, offering an even more expansive and detailed world. It took the decision making of the first game further, introducing branched dialogues and choices that affected the entire game world. The improved graphics, combat system, and AI brought an increased degree of immersion.
Masterpiece Unveiled: The Witcher 3: Wild Hunt (2015)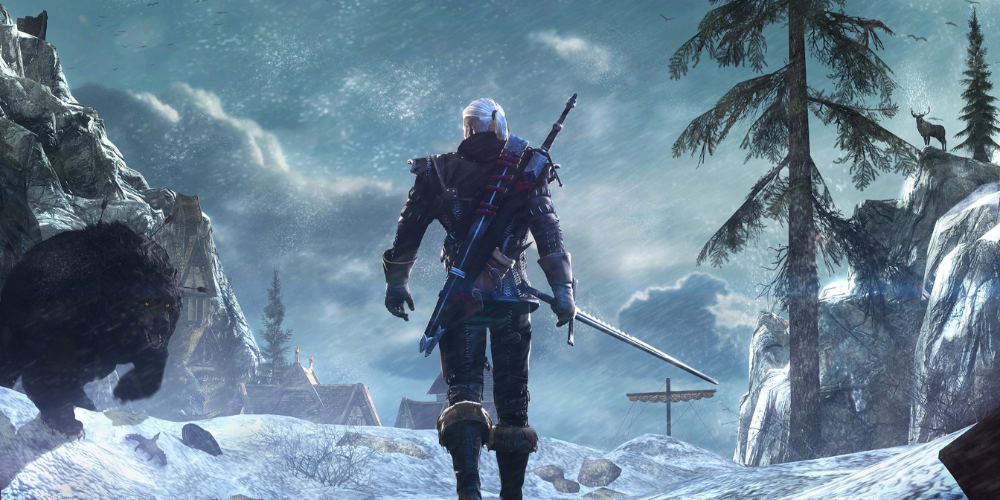 The third and currently last game, "The Witcher 3: Wild Hunt," was released in 2015 and is widely considered to be a masterpiece within the genre. The game perfected the formula of the previous games with massive, immersive sceneries, a fantastic story, and an unforgettably hauntingly beautiful soundtrack. Additionally, the game also offered two massively acclaimed expansions, "Hearts of Stone" and "Blood and Wine," further expanding the game's captivating universe.
The Future of 'The Witcher' Series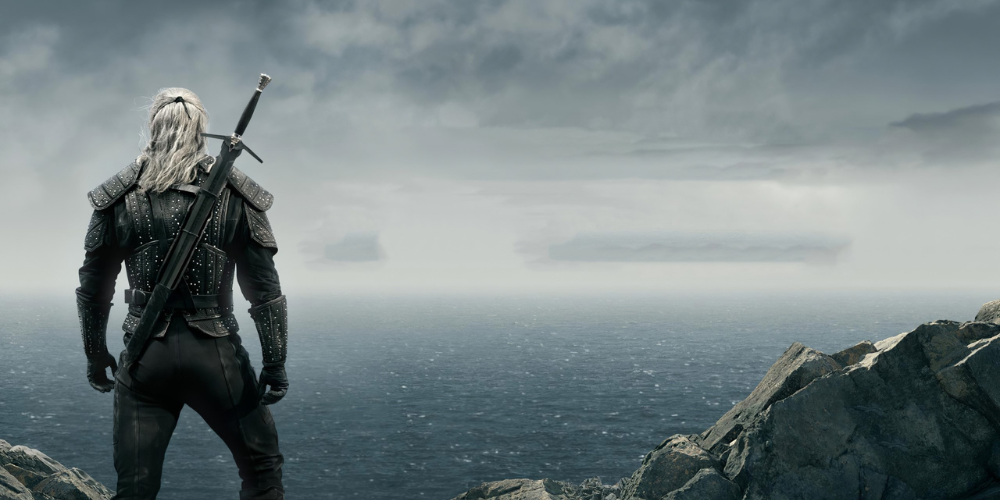 CD Projekt is clearly passionate about "The Witcher" franchise, and its commitment to the series leaves fans optimistic about the future. As far as an anticipated sequel, the developers have hinted about a possible continuation. Moreover, the acclaimed success of Netflix's TV series adaptation of "The Witcher" has undoubtedly fueled much interest in the universe. As a result, we can hope for continued exploration and possibly more game entries in this fantastical world.
Wrapping Up
"The Witcher" series, with its profound storylines, complex characters, and enthralling world-building, stands tall within the RPG genre. From its humble beginnings in 2007, each new installation has managed to ascend in innovation and sophistication, gaining global recognition and a devoted fanbase. The face of the series, Geralt of Rivia, with his charismatic personality and moral compass, has become a symbol of quality RPG gaming. With the prospect of future development still intriguing, the series promises to captivate the gaming community with new adventures, mirth, and perhaps song.