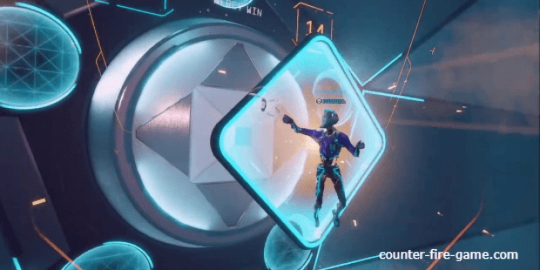 Virtual Reality (VR) takes gaming to a whole new immersive level, with experiences becoming more lifelike and interactive. Add a multiplayer dynamic into this high-tech equation, and you've got a recipe for unforgettable shared adventures. With countless titles flooding the market, finding that next-level VR multiplayer game can be overwhelming. We've done the legwork for you, diving headfirst into countless digital universes in search of the ultimate multiplayer VR experiences. So, without further ado, we present the top 10 VR multiplayer games that you absolutely must try.
1. Echo VR
Fans of zero-gravity action will adore Echo VR. A blend of flying disc games and futuristic sports, Echo VR pits you in high-energy multiplayer matches. Effectively mirroring weightless movement, the game requires strategic thinking and teamwork to prevail over opponents. Moreover, the zero-gravity makes for a sensational and unique VR experience that won't result in motion sickness commonly associated with VR gaming.
2. Rec Room
Whether you're an amateur artist or budding athlete, Rec Room has something to offer everyone. Think of it as a high-tech sandbox filled with a wide array of activities, from paintball and charades to co-op missions, that you can enjoy with your friends. The cross-platform functionality and social connectivity make it an excellent choice for those seeking a social VR experience.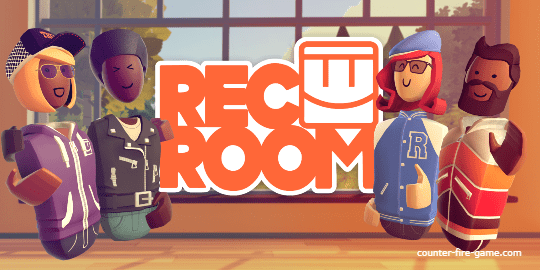 3. Arizona Sunshine
Zombie fans rejoice with Arizona Sunshine – an action-packed, post-apocalyptic world where communication and comradeship are key to survival. The game places you in the arid deserts of Arizona, where you and your friends combat relentless hordes of zombies. Unique environments, exciting gameplay, and a compelling storyline make it a top-notch multiplayer experience.
4. Onward
Onward brings the battlefield to life by requiring military-grade tactics and cooperation. It's a highly competitive, team-based tactical shooter that stands out for its realistic physics and mechanics. Onward pushes you to communicate, strategize, and cooperate to outsmart your opponent, making it one of the most thrilling multiplayer VR games on the market.
5. No Man's Sky
For players with more exploratory impulses, No Man's Sky gives you an entire universe to discover with your friends. The game brings a unique VR experience with its boundless sandbox set in a randomly generated universe. From mining resources and establishing outposts to battling intergalactic pirates, you'll be boundlessly entertained.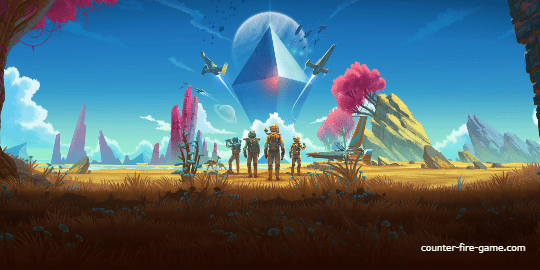 6. Star Trek: Bridge Crew
Ever dreamt of manning Starship Enterprise? Star Trek: Bridge Crew gives you a chance to live that dream. In this engaging co-op game, players work together to control a Star Trek spaceship. Each crew member has a specific role, from helmsman to tactical officer, and efficient communication is key to tackling challenging space missions.
7. IronWolf VR
A multiplayer experience like no other, IronWolf VR puts you and your friends in charge of a submarine. Intricate and realistic gameplay combines with an immersive underwater setting for one unforgettable ride. Whether you're navigating through the ocean, laying mines, or launching torpedoes against enemy vessels, cooperation and communication will chart your course to victory.
8. Sprint Vector
Sprint Vector brings competitive athletics into the VR realm. An intergalactic game show where you race against others in a high-speed parkour-style contest, it offers everything from skating and climbing to flying. The game's fluid locomotion system minimizes motion sickness while encouraging energetic, full-body movements, invoking the true spirit of athletic competition.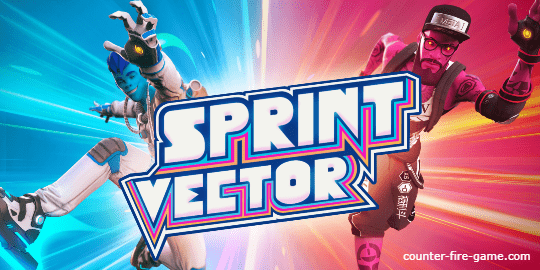 9. Keep Talking and Nobody Explodes
The epitome of chaotic communication, Keep Talking and Nobody Explodes is a fantastic party game. One player is trapped with a ticking time bomb they must defuse, while the other players provide the instructions to do so. But here's the catch – the defuser can't see the manual, and the instructors can't see the bomb. This frantic, hilarious fun is perfect for VR gaming nights.
10. Pavlov VR
A classic for hardcore shooter fans, Pavlov VR, embodies the essence of fast-paced competitive shooting games. Offering a plethora of real-world weapons, large-scale maps, and intense combat scenarios, Pavlov VR stands as a staple in the multiplayer VR gaming world. From classic deathmatches to the more tactical search-and-destroy missions, this game truly shines when played with friends.
In conclusion, VR has revolutionized the realm of gaming, allowing for more engaging, immersive experiences that we can share with friends. Whether you're a fan of tactical shooters, intergalactic explorations, or high-speed races, there's a multiplayer VR game out there just for you. Now, do your headset, enter the new universes these games provide, and enjoy a thrilling adventure with your friends.