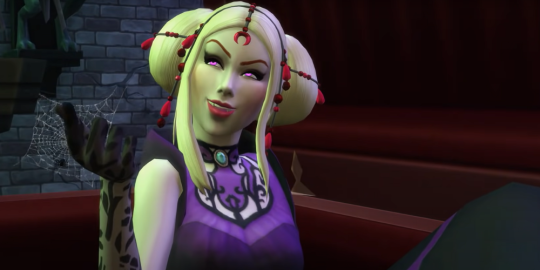 The deeply engrossing universe of vampires has spawned some of the most gripping video games in history, leaving gamers deeply satiated. While the legendary Castlevania series often garners the most attention, there are many other titles that deserve recognition for their captivating gameplay and intriguing lore. Let's dive into some of these exceptional vampire games.
Code Vein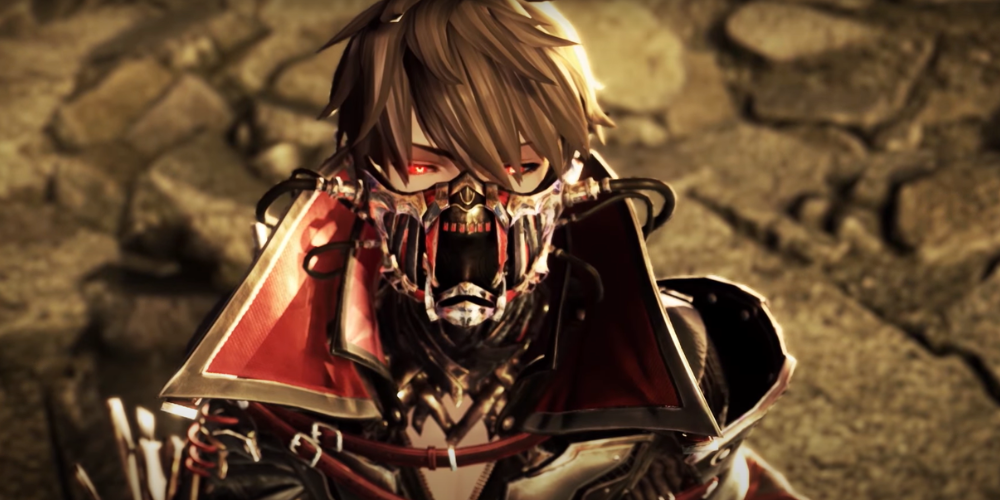 Code Vein, created by Bandai Namco Studios, deviates from traditional vampire tropes and introduces us to 'Revenants.' Set after an apocalypse, referred to as the Great Collapse, players get to create their own Revenant and dive into a world full of mystery. The game's artistic treatment and core gameplay overshadow its occasional stumbling blocks in level design.
Pros:
A unique twist on traditional vampire concepts.
Customizable characters.
Rich storyline and character development.
Cons:
Level design often needs to be better.
The Sims 4: Vampires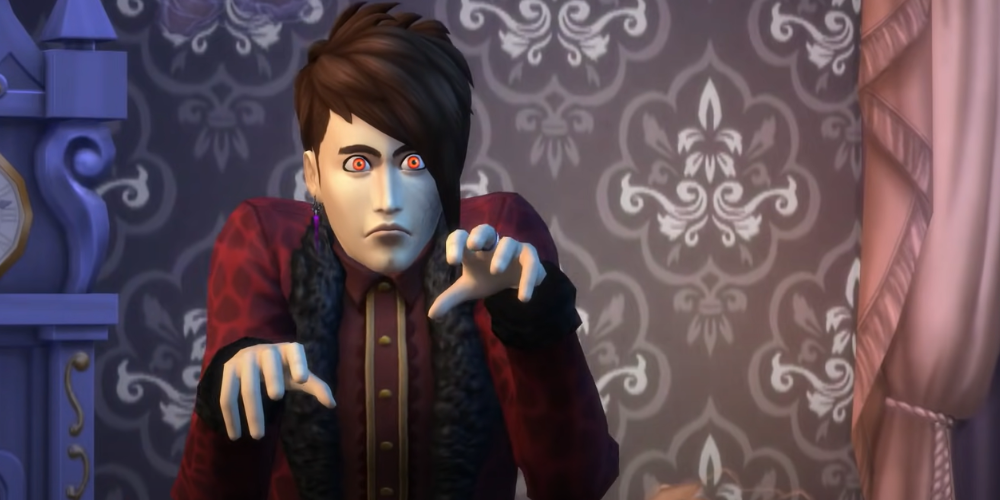 This expansion pack for The Sims 4 ingeniously introduces vampires into the normal-life simulation. Vampiric Sims lead dual lives, going about normal activities during the day and satiating their thirst for blood at night. It adds a fun, and sometimes eerie, twist to the game, enabling lifelike vampire experiences without the real-life consequences!
Pros:
It adds a new dimension of gameplay to an already expansive game.
It detailed vampire customization.
Engaging character progression.
Cons:
Requires The Sims 4 to play.
Some may find the vampires' day-to-day existence too mundane.
BloodRayne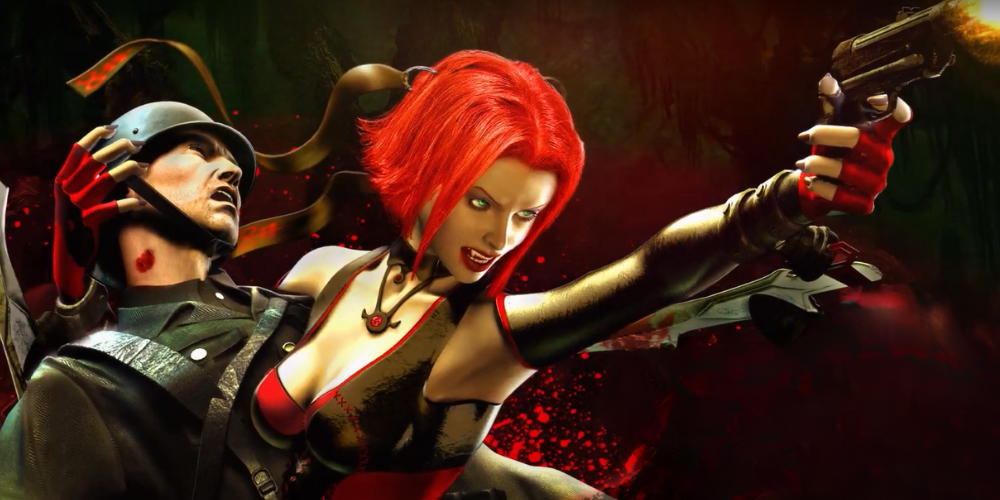 Blending together vampire lore and historical fiction, BloodRayne provides a cinematic gaming experience. Players control Rayne, a half-vampire, battling against World War II-era Nazi forces. Its stylized, gory gameplay and unique storyline make it a memorable part of vampire gaming culture.
Pros:
In-depth storyline with historical context.
Unique character abilities.
Cons:
Some may find graphics subpar compared to recent gaming standards.
Legacy Of Kain Series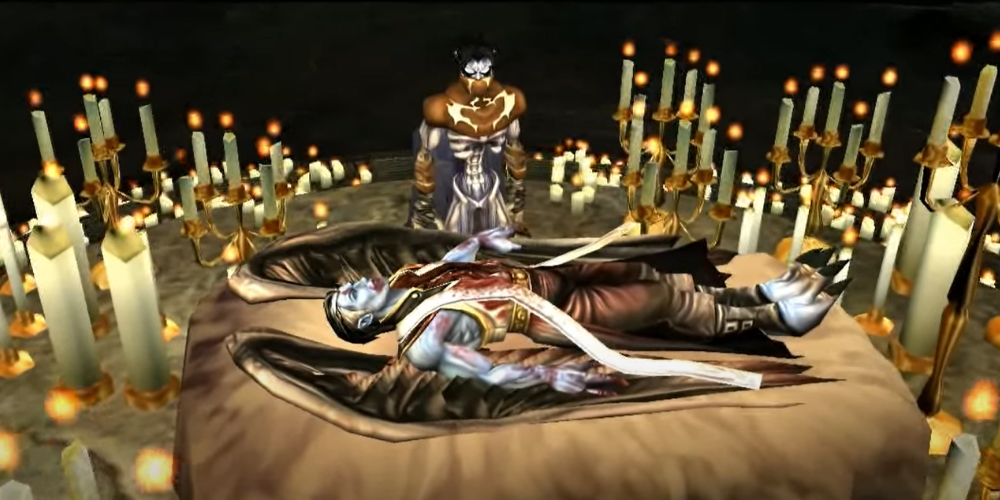 The Legacy of Kain series, along with its vast gothic atmosphere and complex storytelling, is a crown jewel in the realm of vampire games. Soul Reaver 2 and Legacy Of Kain: Defiance both let players explore the intriguing story of the titular character, Kain, a vampire seeking revenge.
Pros:
Superb narrative elements and atmospheric setting.
Dual-character play in Defiance gives varied gameplay.
Cons:
No new releases in recent years.
Conclusion: The Ultimate Vampire Gaming Encounter
Sampling the choices of many gaming connoisseurs, the Legacy Of Kain series emerges as the favorite. Its narrative depth, atmospheric design, and distinct gameplay set it a notch above others. This series truly immerses gamers in an unforgettable vampire experience. So, start your journey in these engrossing realms and discover your own hidden dark side!