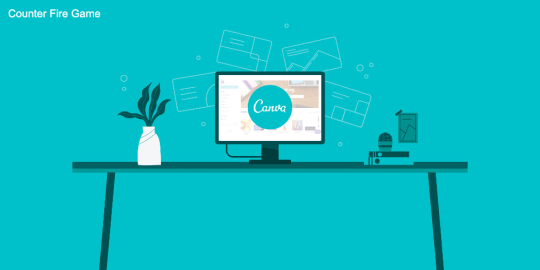 In this digital age, visuals are key to success for any business, organization, or individual. Whether you're a budding entrepreneur or a corporate executive, having strong visuals can be the difference between success and failure. Thankfully, with the help of Canva, anyone can create stunning graphics and designs – no design experience is necessary!
Canva is an online graphic design platform that allows users to easily create beautiful visuals. With its drag-and-drop interface and thousands of templates, Canva makes it easy for anyone to create professional graphics. It also offers a wide range of tools that enable users to customize their designs with just a few clicks. In short, Canva is the perfect tool for anyone who wants to create impressive visual content quickly and easily.
Here's an in-depth look at all the features of Canva and how you can use them to create stunning graphics and designs:
Features of Canva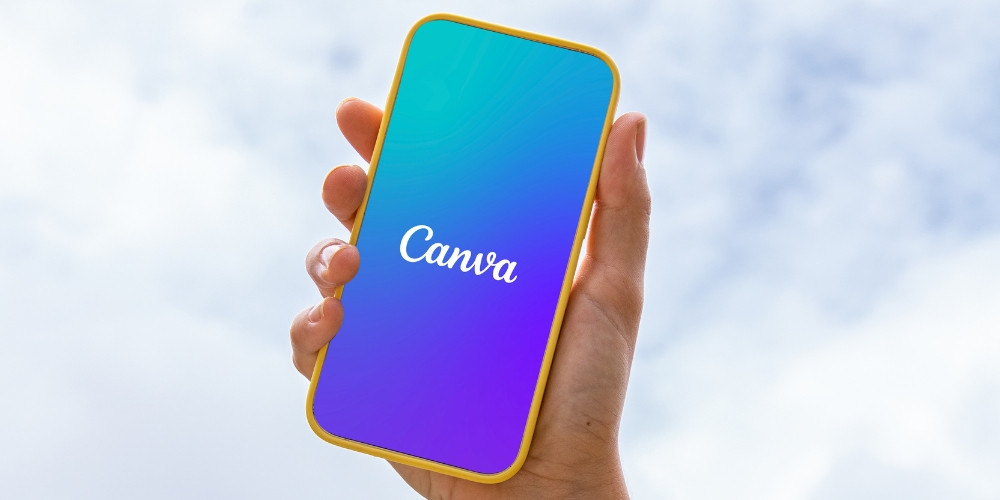 Canva offers a variety of features that make it easy for anyone to create beautiful designs without any design experience. Some of its key features include:
Drag-and-Drop Interface
The drag-and-drop interface makes it easy for anyone to customize their designs without any coding knowledge. Users can select from a wide range of templates and then add text, images, and elements with just a few clicks.
Templates
Canva offers thousands of professionally designed templates for every type of project – from flyers and posters to logos and social media posts. These templates make it easy to get started on any project quickly and easily.
Graphics & Elements
Canva has an extensive library of images, illustrations, icons, shapes, and other elements that users can use in their projects. Users can also upload their own images or purchase stock photos from within the app.
Collaboration Tools
Canva makes collaboration simple by allowing users to share projects with others in real time so they can work together on projects simultaneously. This makes it easy for teams to collaborate on projects remotely without ever meeting in person.
Publishing & Sharing Tools
Once your project is complete, you can easily share your work across multiple platforms such as Facebook, and Twitter or even print them out as physical copies if needed. This ensures your work reaches its intended audience quickly and easily without any hassle.
Versions & Pricing
Canva is available in both free and paid versions so users have the flexibility they need depending on their budget and requirements. The free version gives users access to most features while the paid version unlocks additional tools such as advanced fonts or unlimited downloads (depending on which plan you choose). Here's an overview of both versions:
Free Version
The free version gives users access to the most basic features such as drag-and-drop editing tools, thousands of templates & elements plus collaboration tools so teams can work together remotely (up to 3 collaborators).
Paid Version (Pro)
The Pro version unlocks advanced fonts as well as unlimited downloads so you don't have to worry about paying extra each time you download something from the library (plus access to more than 60 million photos & illustrations from Shutterstock). Prices start at $12/month when billed annually (or $16/month when billed monthly).
How To Use Canva To Create Stunning Designs & Graphics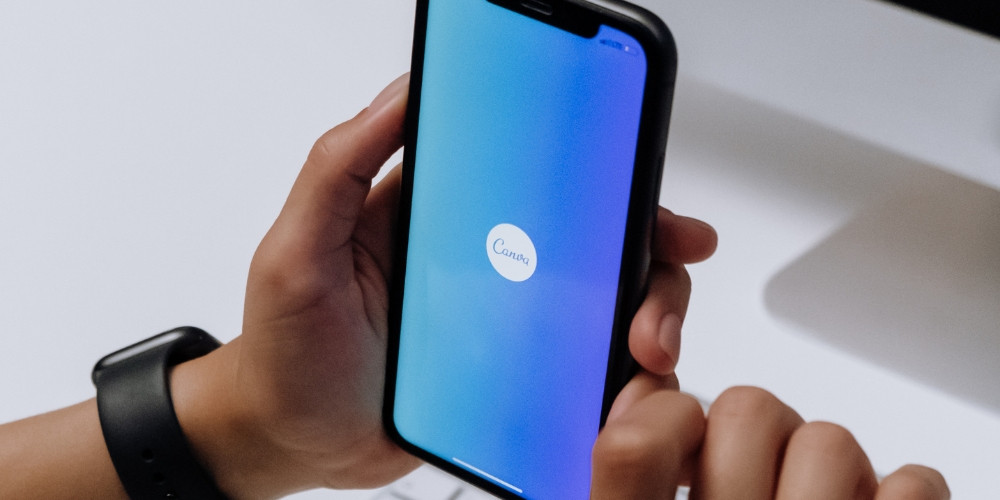 Now that we've taken a look at all the features offered by Canva let's look at how you can use them to create stunning visuals quickly and easily! Here are some tips on how you get started with Canva:
Choose A Template
Start by selecting one of the thousands of professionally designed templates available within the app – this will give you a great foundation on which you can build your design!
Personalize It With Images & Elements
Once you have chosen your template add your own personal touch by adding images or elements from within the library or upload new ones if needed – this will help make your design stand out from others!
Customize Colors & Fonts
Change up colors & fonts using Canvas's powerful customization tools – this will ensure your design looks unique compared to other similar ones online!
Share Your Work Across Platforms
Finally, once your work is complete, share it across multiple platforms such as Facebook, Twitter, etc – this will ensure maximum exposure for your work!
Conclusion
As we have seen in this article, creating stunning visuals with ease is possible thanks to amazing tools like Canvas! Not only does it offer tons of features, but it also has two versions (paid/free), so anyone, regardless of budget requirements, can take advantage of its powerful capabilities! So, what are you waiting for? Go ahead and give it a try today to see just how much easier designing could be!