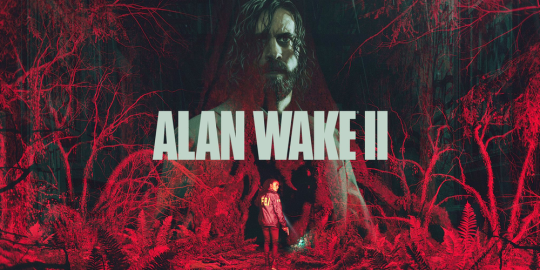 Remedy Entertainment has recently announced that their highly anticipated sequel, Alan Wake 2, will offer players over 20 hours of gameplay. This comes as exciting news for fans of the original game, as the sequel releases almost 12 years after the first, and the story length is nearly double that of its predecessor. In a recent Q&A session with Wccftech, Remedy shared further details on what gamers can expect from the upcoming title.
Two Intertwined Campaigns Offer Longer Completion Time
The original Alan Wake, released in 2010, took players around 11 hours to complete, depending on their play style. The sequel, however, offers an extended experience, with the developers revealing that the game currently takes over 20 hours to complete. This increase in gameplay length is partly due to the introduction of a new playable character, Saga, who will be joining Alan in the game's story.
Individual Stories and Missions for Each Character
Remedy Entertainment has confirmed that both Alan and Saga will have their own unique stories and missions within the game. In certain areas, players will be required to play as the specific character necessary for a particular mission. This, combined with the intertwining narratives, will contribute to the game's overall length and depth, offering a richer experience for players.
Game Still in Development, Final Length May Vary
It's important to note that Alan Wake 2 is still in development, and the final game length may differ from what has been revealed so far. The developers stated in the Wccftech Q&A that the current 20-hour completion time is based on the content that has been implemented so far, but there is still more to be added before the game's release.
Alan Wake 2 Set for October 17, 2023 Launch
Despite launching in a highly competitive month, Remedy Entertainment is not concerned about the competition, and Alan Wake 2 is scheduled for release on October 17, 2023. The game is currently available for pre-order on PlayStation 5, Xbox Series X|S, and PC. Fans of the series can look forward to enjoying over 20 hours of thrilling gameplay when Alan Wake 2 finally hits the shelves.