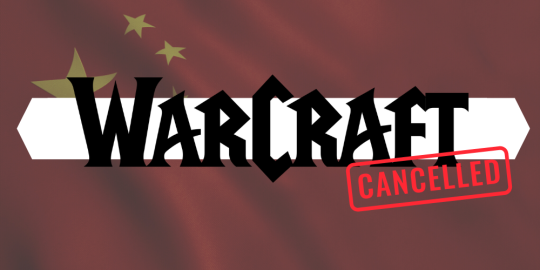 In January 2023, big Activision Blizzard video game titles such as World of Warcraft, Overwatch, and Diablo 3 will disappear in China. The game's developer and NetEase, the company that provides access to the games in China, have failed to renew their 14-year-old licensing agreement. All games require a local publisher and licenses from the Chinese government to operate there.
This situation is a big blow to Activision Blizzard, as China is a huge market for them. In 2018, the company made $295 million in revenue from China, which is about 10% of their total revenue. Without access to the Chinese market, Activision Blizzard will be missing out on a lot of potential revenue.
The Chinese market is very important for video game companies, as it is the largest market in the world. China has over 700 million gamers, which is more than double the amount of gamers in the United States. The Chinese market is expected to be worth $37.9 billion by 2022, which is why companies are eager to get a piece of the pie.
It is not clear why the agreement between Activision Blizzard and NetEase was not renewed. It is possible that the Chinese government was not happy with the content of the games, as they have been known to censor games in the past. It is also possible that the Chinese government is looking to promote local game developers and publishers.
Whatever the reason, this is a big loss for Activision Blizzard. The company will need to find a new way to reach the Chinese market if they want to continue to be successful in the future.