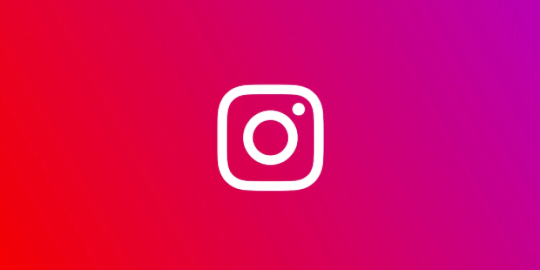 Instagram has unveiled plans for new features designed to engage younger users through diverse and exciting functionalities. These include birthday tributes, selfie videos for Notes, and new avenues for group-style interactions.
Though some of these features have been discovered during trial phases, Instagram officially confirmed them at its recent Instagram University event in New York. It seems they'll soon become live features within the app.
One highlight of the rollout is Instagram's initiative to augment birthday celebrations. Users will get the chance to acknowledge friends' special days through festive effects on profiles and timely reminders.
Notes, especially in the context of group chats, have shown to be a hit among younger Instagram users. Keeping this in mind, Instagram plans to elevate the Notes experience, introducing audio clips and selfie videos, features initially experimented with in August.
Additionally, Instagram revealed more about its feature that allows users to share Stories with selected groups rather than making them public. This implies that users might have control over their Stories' audience, a feature Instagram's Adam Mosseri announced is currently under testing.
In its line-up of innovations, Instagram is putting in the groundwork for new music-related features aiming to uplift users' creative opportunities within the app. Yet, not much has been revealed about these features at this stage.
Aside from the aforementioned features, Instagram is conducting trials on 'Crews' for more exclusive Story sharing (which may now be a part of its new Stories sharing tools), and a trivia game to be played within Instagram live streams.
Instagram hopes these new features will resound among users aged 16-25, persuading them to remain engaged with Instagram rather than migrate to TikTok.
While there are no groundbreaking tools on the list, they can potentially cultivate more engagement and interactions with Instagram's user base, helping the platform remain a preferred mode of connection.