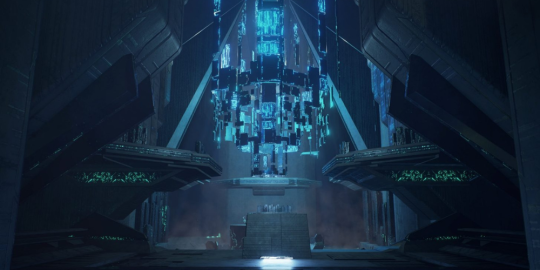 Gunfire Games has every reason to celebrate as their soulslike shooter sequel, Remnant 2, has succeeded in attracting double the number of players that the first edition did. The developers reported a SteamDB peak concurrent count of over 109,000 gamers, which has comfortably eclipsed the 48,289 player count from the August 2019 release of its predecessor, Remnant: From the Ashes. This is a powerful testament to the franchise's growth and the team's innovation.
In contrast to the familiar Destiny-esque looter-shooter approach, Remnant 2 manages to create a unique gaming experience. It incorporates the thrills of a third-person shooting and loot hoarding system set in a world that sets the pace at a different rhythm from Destiny. Although the initial launch was not without hiccups - a few glitches and bugs were reported - the player count is undeniably impressive.
In light of the issues raised by some players, Remnant 2's development director, Ben Gabbard, issued a statement on Steam. He expressed gratitude for the positive response from the gaming community and highlighted the team's commitment to end the issues. Gabbard said, "We launched Remnant II on July 25th, and we are humbled and grateful for the overwhelmingly positive response. Our team is working to identify and address these bugs as promptly as possible."
Remnant 2 keeps its players consistently engaged with frequent surprise elements and unique challenges. As a result, even gamers typically skeptical of co-op looter shooters have found themselves thoroughly captivated. Further adding to this charm is a commitment by the developers to offer thrilling adventures that transcend merely numerical progress, resulting in steadfast gaming engagement.
In conclusion, the success of this monster-blaster, packed with secret discoveries, loot collecting, and puzzle solving, has only grown since its release. Proving its viability to former skeptics and new gamers alike, Remnant 2's success story serves as a reminder and a challenge for gaming developers to constantly innovate and provide enthralling experiences that go beyond the conventional boundaries of the genre.