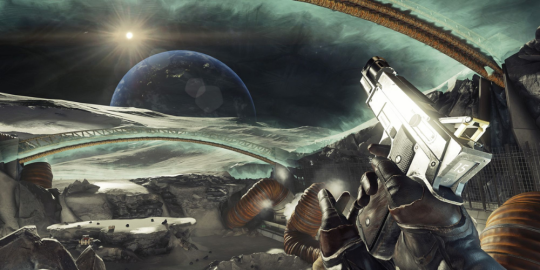 Anyone who does not purchase the Premium Edition will need to wait until 11 September to access the game.
The decision to include NewGame+ in Starfield offers a satisfying answer to those who have been worried about replay value in such a huge game. With this mode, players will be able to start a new game after completion while retaining their development from previous playthroughs, thereby adding longevity to the game.
In addition to this, the introduction of having a "unique and exciting twist" also adds an additional layer of engagement that will keep players invested in the game for a longer period of time.
The eight-year development cycle of Starfield also suggests a high level of depth and detail within the game, although this is of course not solely indicative of its eventual quality. However, Howard's comments about the game feeling better to play at this late stage does seem promising.
To sum up, the facts that Starfield is nearly upon us and that it's bringing with it an intriguing new take on NewGame+ are compelling reasons for RPG fans to check it out. With its vast interstellar canvas and promise of even more content to uncover with each replay, Starfield is certainly a game to watch.