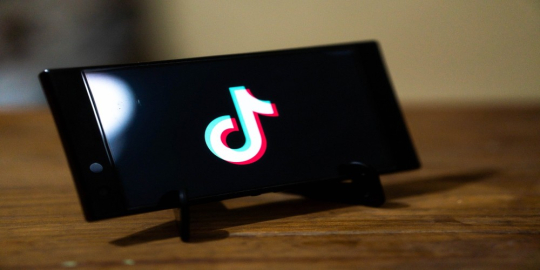 Keeping up with the growing demand for digital music streaming, TikTok is stepping up its game by launching a subscription-only music streaming service, TikTok Music. This new service is set to make waves in Australia, Mexico, and Singapore following its successful debut in Brazil and Indonesia almost two weeks ago.
TikTok Music is an innovative streaming service that allows users to synchronize their existing TikTok accounts and enjoy a seamless music experience. They can listen to, download, and share their favorite songs right at their fingertips. This integration with existing accounts makes it easier for users to explore and enjoy music in an entirely new way, promising a unique experience.
The service boasts a comprehensive music catalog featuring major record companies such as Universal Music Group, Warner Music Group, and Sony Music. This variety ensures that users have a wide array of genres and artists to choose from, satisfying diverse musical preferences.
TikTok has extended an invitation to users in Australia, Mexico, and Singapore to participate in the TikTok Music closed beta test starting today. Those interested can join by downloading the TikTok Music app from the Apple App Store or the Google Play Store or by visiting the TikTok Music website. To sweeten the deal, all participants in the closed beta will receive a three-month free trial of the service.
The launch of TikTok Music in the new markets signifies TikTok's commitment to providing a unique and immersive music experience to a broader audience. With its innovative features and impressive music catalog, TikTok Music is set to revolutionize the way people listen to and interact with music. As the service continues to expand globally, it's clear that TikTok is not only a platform for short video content but also a potential leader in the digital music streaming industry.
We would love to hear your thoughts on this new service. Are you excited about TikTok Music? Do you think it will change the way we consume music? Please leave a comment below.