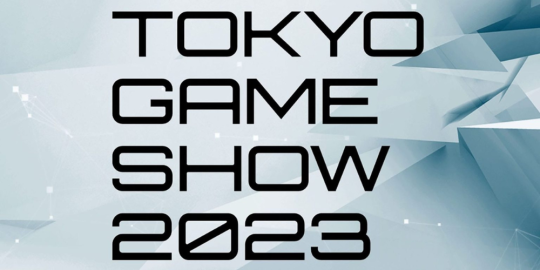 The Tokyo Game Show (TGS), an iconic event tailored to provide the gaming community with cutting-edge updates, is promising an explosive edition in 2023. This major convention, held annually in Japan, provides a platform for game developers across the globe to showcase their latest creations. Notably, the upcoming 2023 event has confirmed the participation of three gaming industry giants – Capcom, Square Enix, and Konami.
The confirmation of Capcom, Square Enix, and Konami's appearances elevates TGS 2023 to impressive standards. These developers are well-known for their contributions to the gaming industry. Capcom, the powerhouse behind famed franchises like Resident Evil and Street Fighter, is always a big draw for TGS attendees. Square Enix, with stalwart series such as Final Fantasy and Dragon Quest under its belt, likewise ensures an eager audience. Konami, famed for Metal Gear Solid and Pro Evolution Soccer, further enhances the anticipation.
In previous years, these developers have used TGS to showcase noteworthy updates, providing exclusive looks at upcoming titles and teasing future projects. Given their confirmed presence, 2023 is bound to overflow with exciting revelations. As developers increasingly adopt a digital approach, the virtual version of TGS 2023 is expected to offer audiences interactive experiences, like demos and live play among other gaming indulgences.
The Tokyo Game Show 2023, with the confirmed participation of Capcom, Square Enix, and Konami, is already setting the stage for an event filled with thrilling gaming news and updates. It serves as a reminder of the immense popularity and influence that these developers hold in the industry. Curiosity already abounds about what the trio will unveil at the show, adding to the general excitement and anticipation. With the stakes raised for TGS 2023, the upward trend of innovation and creativity in the gaming world seems set to continue.