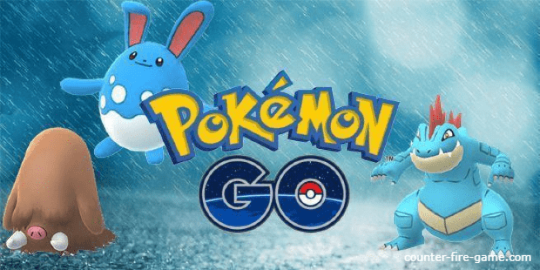 Niantic, the developer of the popular game Pokemon Go, is actively addressing the grievances of its gaming community. The company has recently announced its intentions to solve two critical bugs frustrating players in an impending update. These issues affect contests and map appearances, which are integral components of player engagement.
Pokemon Go hosts contests allowing players to showcase their best Pokemon, ascend the leaderboards, and get a chance to win exciting prizes. Nonetheless, a debilitating issue that restricts players from swapping Showcase Pokemon once they reach the contest limit has come up. Niantic acknowledged this bug on its support website and confirmed its resolution in the next update (0.277.0).
However, that's not where Niantic's problem-solving efforts end. A separate glitch affecting the appearance of both spawns and maps is also set to be resolved as part of the upcoming update. This issue revolves around wild Pokemon Go characters overlapping each other on the map, creating confusion and marring gameplay experience.
The developer took it upon themselves to communicate this bit of news via Twitter. The company's support account indicated that they are fully aware of these bugs troubling their user base and have assured players that these glitches will definitely be fixed in the upcoming update.
In conclusion, Niantic seems focused on providing an uncompromised experience for passionate gamers worldwide by dealing with these prevalent problems head-on in Pokemon Go's imminent 0.277.0 update. As developers show commitment towards hearing out their community and taking actions based on feedback received, It can be reasonably expected that fans can soon enjoy seamless gameplay beyond these issues.