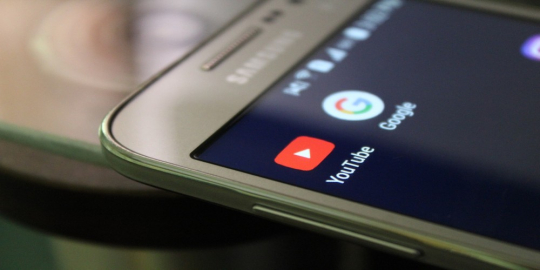 YouTube has recently announced an increase in the price of its Premium subscription for new members. The popular video-sharing platform has made the updated pricing plans live on its website, resulting in a slight surge in costs for new subscribers.
The changes to the YouTube Premium subscription are instantly noticeable, with an individual subscription now costing $13.99 per month in the US. This represents a $2 increase from the previous price of $11.99 per month. This change is in effect immediately, affecting all new members who subscribe to YouTube Premium.
Moreover, not only the monthly plans have seen a price hike. The annual YouTube Premium plan has also seen a significant increase. Previously priced at $119.99 annually, it will now cost new subscribers $139.99. This marks a $20 increase, further extending the overall cost for those opting for this plan.
However, it's not all bad news for prospective subscribers. Despite the price increases, there is still a potential saving to be made for those considering the annual plan. By opting for the annual YouTube Premium subscription instead of the monthly plan, subscribers can save approximately $27 over the course of the year. This might make the annual plan a more attractive option for those who are regular users of YouTube and are considering the Premium subscription.
The price hike in YouTube's Premium subscription is a significant move from the video-sharing giant. Whether this will have a noticeable impact on its subscriber base remains to be seen. The potential savings from the annual plan might act as a buffer against any negative reactions to the price increase. However, it will ultimately depend on how subscribers perceive the value of the Premium subscription and its features in relation to the new pricing.
What are your thoughts on YouTube's Premium subscription price increase? Do you think the benefits of the Premium subscription justify the new price? Please share your thoughts and comments below.